If you have any questions regarding our website or services, please email jadequeen168@gmail.com or you can use the following form to mail us.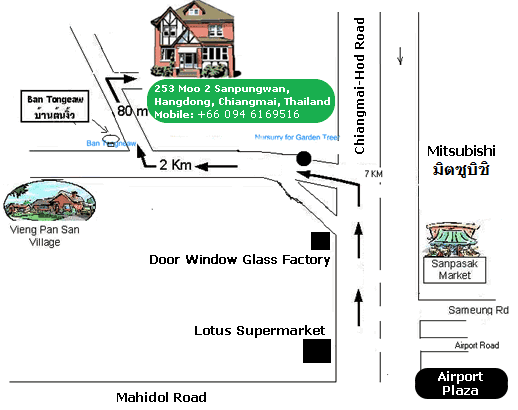 Google Map
Conditions of Service is based on honour.
All sessions are accepted by e-mails only.


All payment for any sessions and training will be received as follows: When you make your appointment, you must pay a non-refundable deposit. The rest of the payment for the sessions and or training is due before the sessions or classes begin and this payment is non-refundable.


If you have a reading, your reading will be tape-recorded. I will provide a tape of your reading. Please check the tape after you receive it to make sure all of the reading is recorded.


For students participating in their practicum study: the practicum study is an unpaid internship to practice and train using your skills under Jasmine's guidance. The practicum is part of the training classes and thus students participating in their practicum will not receive money for giving readings or giving self-processing sessions.


During all of the self-improvement sessions and classes notetaking is not allowed. Participants will learn to develop themselves via the latest and most effective methods practicing from their experiences. No books are allowed in the sessions and classes. You are the sacred book for the sessions and classes. The most important thing is to focus on yourself.


After you complete all of the private sessions and training, your feedback and comments are welcome and respected.


The Center offers classes for students who are willing and wanting to do deep inner work. To create an environment of mutual respect and safety, no person is welcome at the Center who:



is a show-off and who tries to control or manipulate the class or the experience of other students by exercising personal power.
is lazy and unwilling to work deep within themselves during their self-processing sessions.
is unfriendly or insulting to others (students,teacher, or any other person)
lies, or who attempts to cover up for another student who has lied, or who tries to create disharmony between others for any reason.




Students should be physically fit and eat and sleep enough. No eating is allowed in the class room.


The use, selling or posession of drugs is prohibited by students, including marijuana, tobacco, and alcohol. No smoking is allowed on the Pothiyalai campus.


No pets are allowed in the meditation room.


No cohabitation or sexual activity is allowed at the center.


During all the self-improvement sessions and classes, students are not allowed to take any notes due to the experiential nature of the class. Unless the teacher tells you when you can take notes and when you cannot. Participants will learn how to develop themselves via the latest and most effective methods with practice from their own experience.