S P E C I A L

O F F E R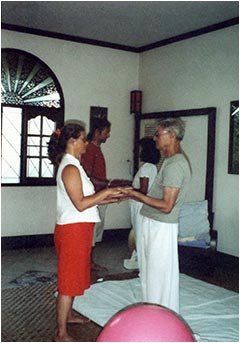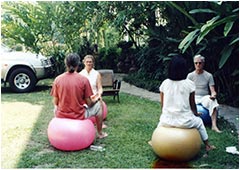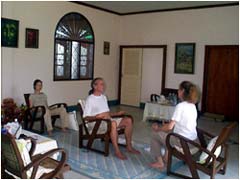 Improving of your Vitality of Well Being
Come and Experience great Self-Improvement (in English, French or German) - you will be giving to both yourself and to help local charities.
The Pothiyalai Spiritual Center is conducting Self-Improvement Training by request.
During this training, we are glad to offer you Self- Improvement Sessions from our graduate students for only 1,000 baht per Session (regularly priced at 2000 baht).

We offer two available times each day by request.
All the income from this special offer is donated to local charities. If you know someone who might need to improve their vitality of well being and balance their energy, please let them know as well.

Click here for booking online or email us at jadequeen168@gmail.com